From starting out in 2007, we have done many web design projects, mostly for small businesses and non profits.
Enjoy looking through our portfolio. Contact us for your free quote.

International Iguana Foundation
A Worldwide NGO (Non-Governmental Organisation), supporting Iguana research and conservation around the globe.
"Working to save the world's most endangered lizards."


Fort Worth, TX, USA
eBay store for small family run and owned jewelry business. Store creation,  store maintenance, product uploads, and technical support.
Also created an Amazon store and an Etsy store, but they are no longer using them due to fees.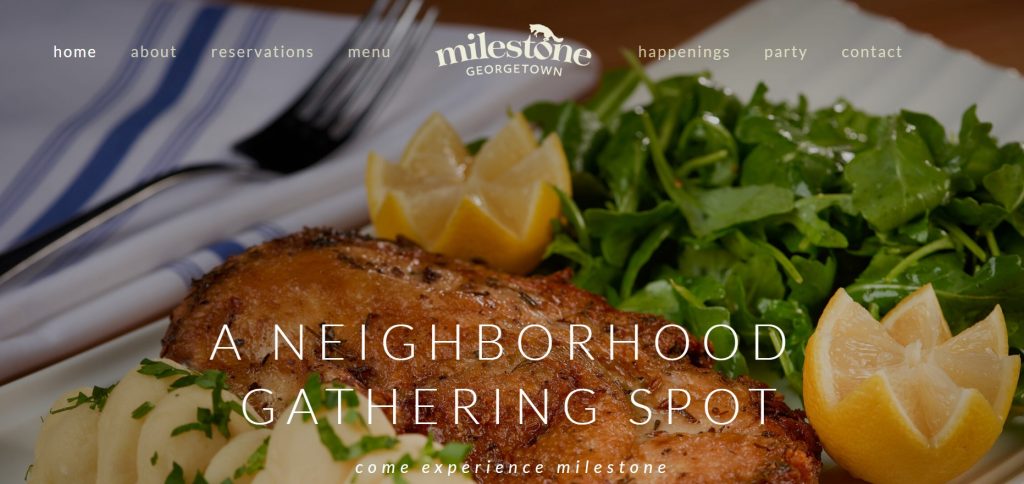 Set up Social Media Marketing Plan and Implementing a strategy to increase Facebook and Instagram likes and interactions, with the ultimate goal of getting more people in the restaurant.